Monthly Archives:
April 2012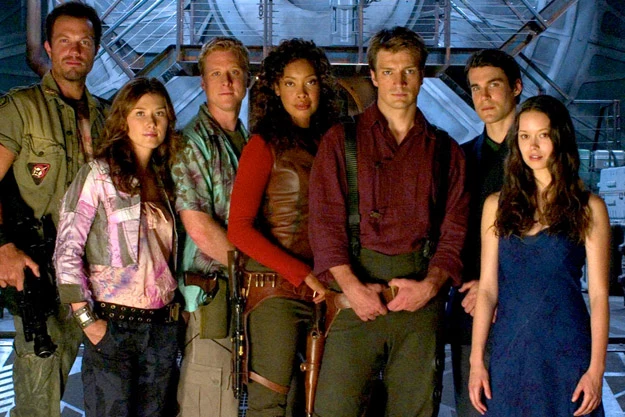 Universal Pictures
[Each week, inspired by what's in theaters or in the news or even just by random firings of neurons, "Retro Rental," by film critic James Rocchi, looks at an older film on disc or download that links up to the here-and-now ...]
Promoted, advertised and teased within an inch of its four-colored, high-flying life, 'The Avengers' opens this weekend, and Disney gets to finally bust open the multi-billion-dollar toy chest it bought when it purchased Marvel Comics and play with all the action figures — Thor, Iron Man, Captain America, Black Widow, Hawkeye and the Hulk. Putting aside the fact the film feels like a hallucination you would have while locked in a sauna during a house party at Sundance in '96 — "It was hot, it was loud, very few things made sense, and on occasion I saw Robert Downey, Jr. and Mark Ruffalo …" — it's also a big step up for writer-director Joss Whedon, who's given a big budget and big canvas and big characters to play with.
At the same time, though, Whedon has to return all the toys to the box pretty much as he found them so some other kids can play, which kinda limits what he can do; that sense of weird, corporate predetermination is why I found myself re-watching Whedon's prior feature film, 2005′s 'Serenity' and, even in the absence of power armor and divine hammers and emerald forces of pure rage, think it's a better film than 'The Avengers,' even as it's very similar.