Monthly Archives:
February 2012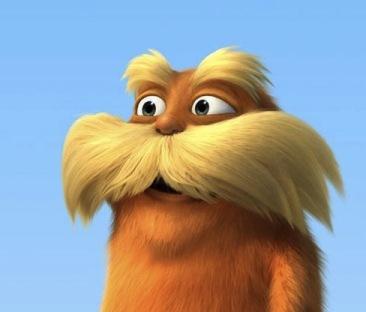 Travelling to Canada for my dad's 80th birthday meant flying back during Oscar's 84th night of celebration ; it's the first time in years I haven't seen the whole show, beginning to end. And that worked out fine; apparently, according to Twitter, Angelina Jolie has great legs, while Sacha Baron Cohen is a born showman and Billy Crystal's Sammy Davis Jr. imitation is now somehow suspect. Really, I don't feel like I need to know more about the show.
 As for the Awards themselves, well, all I can say is that my mock-Ernest Borgnine predictions from last week turned out pretty much right, going 6 out of 8 for a 75% correct ratio; more than good enough, in my book. With that said, let me note that the first person to run a piece predicting next year's Oscars gets a wedgie and a wet willie, simultaneously.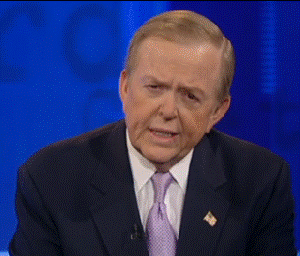 The end of Oscar season, thank heavens, also means the end of Oscar coverage … which means, of course, that people who don't know what they're talking about when they talk about movies in general will have to find some other aspect of film to talk about when they want to demonstrate that they don't know when they talk about movies specifically.
 Lou Dobbs, who gets paid a lot of money to be wrong about a great variety of things for Fox Business News, noted last week that "The Lorax," the upcoming CGI Universal adaptation of Dr. Seuss's 1971 children's book, ""is about a woodland creature who speaks for the trees and fights rampant industrialism. Where have we heard this before? Occupy Wall Street … tried to put the makers against the takers. The President's liberal friends in Hollywood (are) targeting a younger demographic using animated movies to sell their agenda to children." Dobbs also attacked, yes, the animated "The Secret World of Arietty" for a pro-recycling, pro-conservation message.